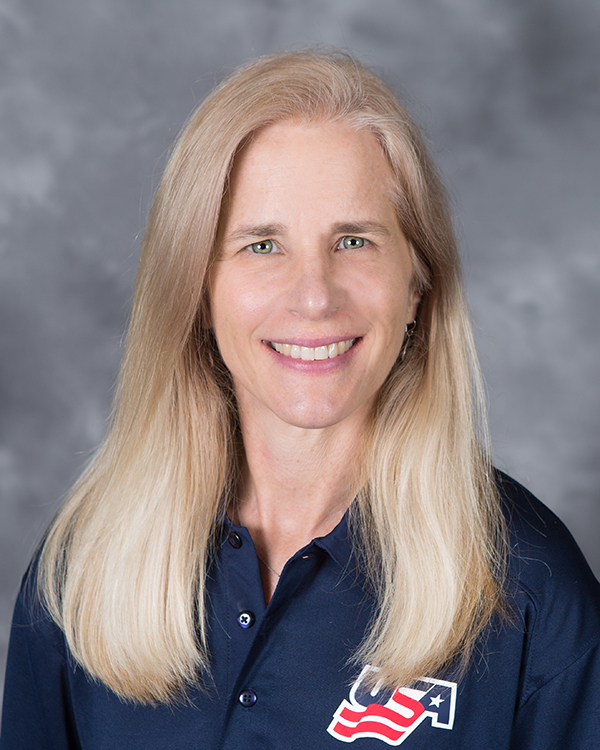 Carrie Keil
Born and raised in Ann Arbor, Carrie attended Pioneer High School, MSU and the University of Michigan. She began her professional coaching career while completing her degrees at the University of Michigan. Carrie coached many local AAAHA house and travel teams, and accepted the position of Skating Coach for the University of Michigan Men's Hockey Team under former head coach, Red Berenson. As time went on, Carrie found herself working with a number of competitive youth teams in the southeastern Michigan area, and began training players on a private basis as well. Carrie also spent 19 years as the Power Skating Coach for the USA NTDP U-17 and U-18 programs.
As Carrie spent the majority of her time training players in private and semi-private situations, she designed and developed the summer Hockey University Program. Hockey University is a fully comprehensive 10-week on-ice and off-ice training program for players ages 8-18.
Carrie also owns and operates All-N-Stride, the #1 skating treadmill training program in the country. The skating treadmill program is offered at the Ann Arbor Ice Cube, Novi Ice Arena, Muskegon Lakeshore Sports Centre and Southside Ice Arena just outside of Grand Rapids.
Carrie currently resides in Grand Rapids and runs the majority of her hockey programs at the Ice Cube in Ann Arbor. She has three daughters, all of whom were competitive skaters and players.
Carrie's credentials include:
Master's degree in Exercise Physiology, University of Michigan
1999-2018 USA NTDP Skating Coach, U-17 and U-18 programs
Former OHL's Saginaw Spirit Skating Coach
1986-1992 University of Michigan Head Skating Trainer
40 years coaching experience
18 years CEO of Keil Power Skating, Inc.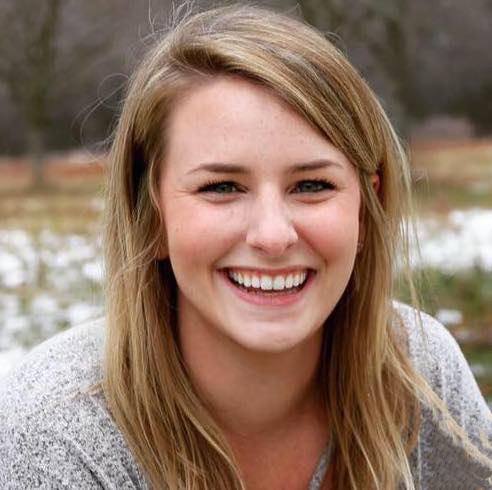 Kristina Keil
Kristina Keil is a Power Skating coach who teaches the fundamentals of skating to hockey players of all ages and skill levels. An Ann Arbor Michigan native, Kristina began her involvement with figure skating at a young age before making the jump to hockey. The beginning of her career was spent playing on local boy's travel teams where she then progressed to joining AAA girl's hockey clubs in Detroit. Kristina participated for ten years in Keil Power Skating programs, including Hockey University a skating intensive summer camp, where she mastered the skating skills necessary for elite level play. On becoming a skilled defenseman, hockey led her to Kent Prep School in Connecticut for her last two years of high school where she had a strong finish to her career as a player. Kristina then attended Michigan State University and earned a Bachelor's degree in Hospitality Business in May of 2016.
Since graduating, Kristina has become a successful full-time power skating coach both on-ice and with the All-N-Stride skating treadmill training program. Kristina joined the Keil Power Skating staff in the summer of 2012, the All-N-Stride staff in 2016, and became the Director of Power Skating for the DYHA Jr. Sun Devils in 2019.
Kristina utilizes her extensive skating knowledge together with her outgoing charismatic personality to provide her students with a dynamic, fun, goal-oriented training session. While drills, practice, and repetition are definitely important, Kristina is passionate about what she does, and she believes that creating a connection and bond with each of her students helps create a willingness to learn. Kristina has built a strong reputation for effective, results-driven coaching, and she is well-liked by both her students and her professional colleagues.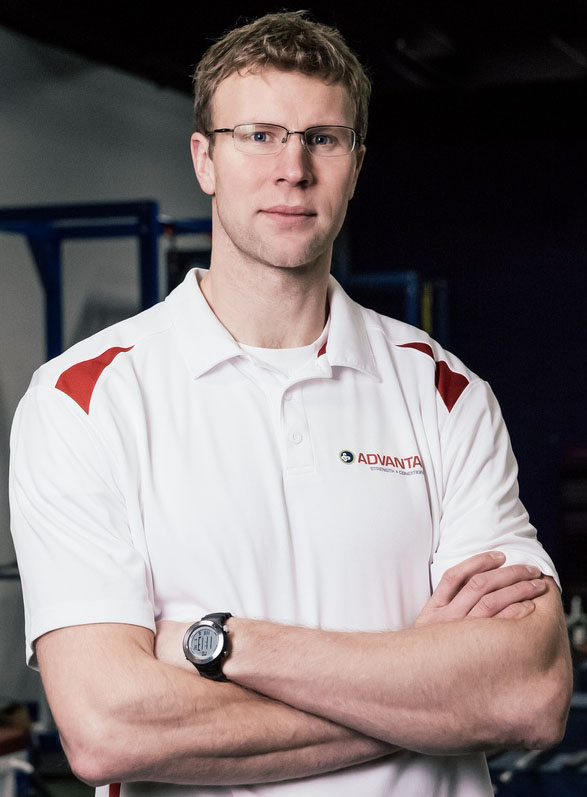 Brian Sipotz
Brian was born and raised in South Bend, Indiana where he grew up playing AA travel hockey. He attended Culver Military Academy, and went on to play NCAA Division 1 hockey at Miami University in Oxford, Ohio. While at Miami, Brian earned a bachelor's degree in Exercise Science, and was a fourth round draft pick of the Atlanta Thrashers in 2001. Brian played 7 years of professional hockey, including 6 years with the Thrashers AHL affiliate, the Chicago Wolves. In that time, he was the spokesman for the Wolves' Adopt-A-Dog program, a two time Chicago Sports Profile Hometown Hero award winner, and the American Hockey League Man of the Year finalist. Brian was also a league leader in plus/minus, made two Calder Cup finals appearances, and won a Calder Cup championship in 2008.
Brian's experience playing the highest levels of professional hockey has brought him an increased knowledge of the physical and mental aspects of the game. He designs on-ice workouts to reflect this knowledge by simulating game-like situations that are common at all levels of play. These focused, dynamic skill sessions are intended to develop a player's confidence, situational awareness and overall skill set.
Brian is the owner and strength coach at Advantage Strength and Conditioning and lives in Milan with his wife Kelly, son Cole and daughter, Cooper.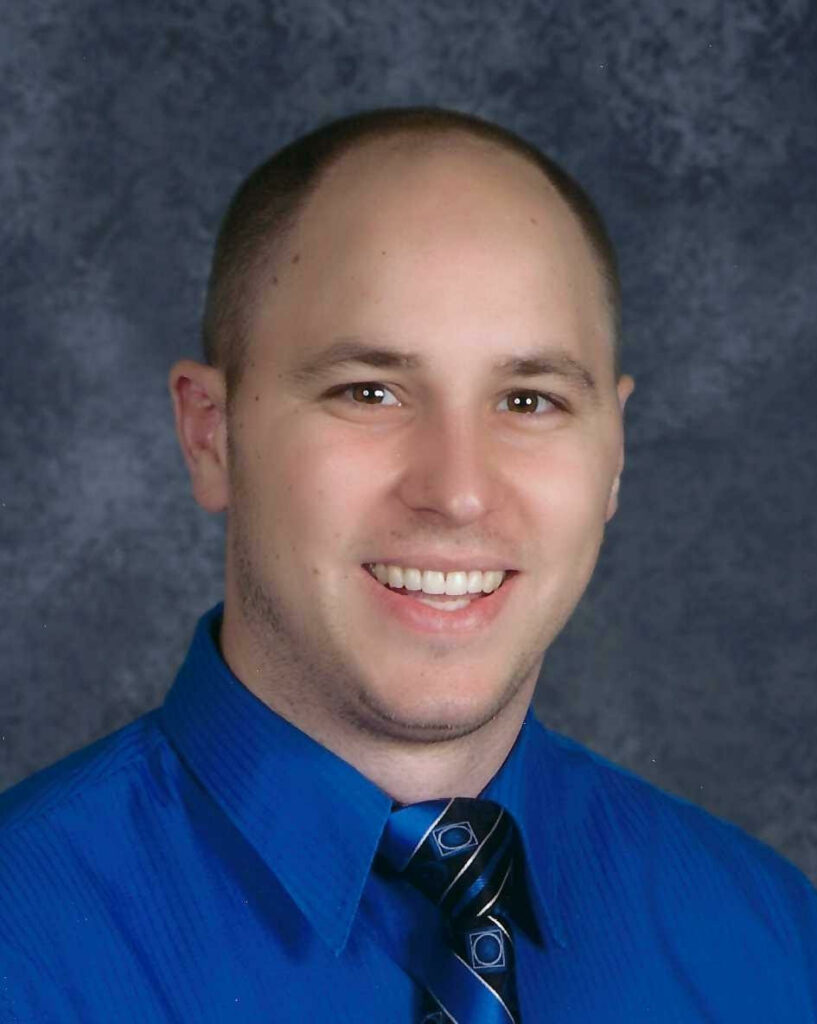 Zachary Willis
Zachary has been playing hockey since he was four years old, playing house, travel, and collegiate club. He received lessons from Carrie Keil throughout his youth and attended camps and Hockey University for three years before becoming an instructor at that camp himself. He played his top seasons of hockey with the AAA Motor City Metal Jackets of the NAPHL and played four years with Eastern Michigan University's D1 ACHA team where he captained his final two years. He graduated EMU with a bachelor's degree in Sports Performance and Fitness Entrepreneurship. He has been coaching and teaching lessons for five years. Zachary currently works at George Long Elementary School in Grass Lake as a special education aide, coaches private lessons, teaches power skating with AAAHA, and is currently the Head Coach of the Saline HS Prep hockey team.